This holiday season, spice things up with Wannemaker's 2023 BBQ-Lover's Gift Guide, curated by the head of our grilling department, Steve!
From red-hot grills to award-winning rubs & sauces, these are the gifts that keep on grilling.
Weber and Traeger Grills
Wannemaker's carries the hottest grills from the top brands, available in gas, charcoal, and wood pellet models.
Gateway Drum Smokers
Heavy gauge steel smokers made for uncompromising results.
Gozney Pizza Ovens
From 60-second pies to stone-baked sourdough, the pizza possibilities are endless.
Ooni Pizza Ovens

Portable ovens available in woodfired, gas, and electric models.
Breeo Smokeless Fire Pits
Specially engineered to minimize smoke. Perfect for chillin' and grillin'.
Drip EZ Collapsible Prep Tub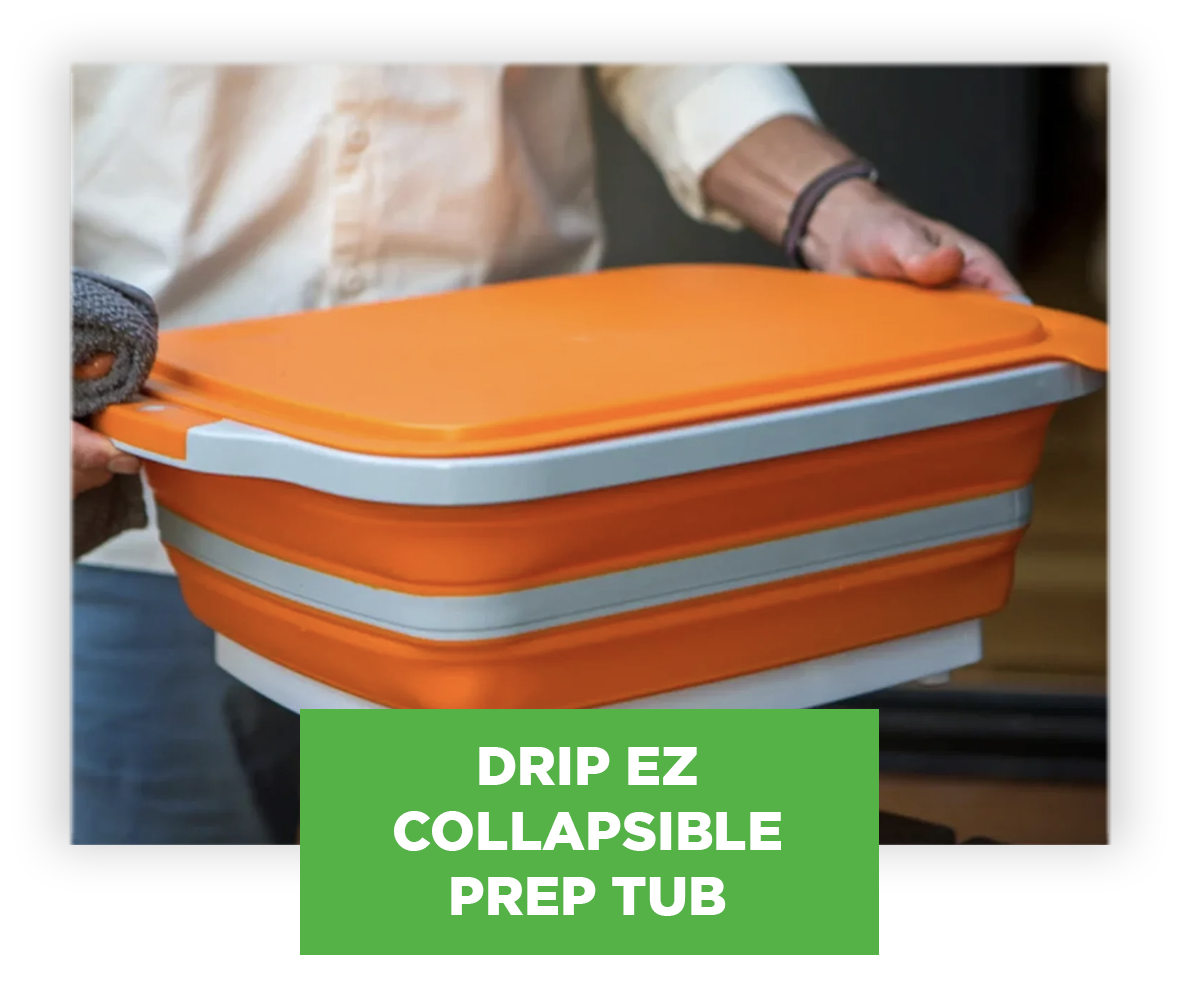 Featuring a built-in cutting board, lid, and collapsible sides.
FireBoard® Spark Thermometer
Track temperatures in real time with the leave-in probe.
ThermoPop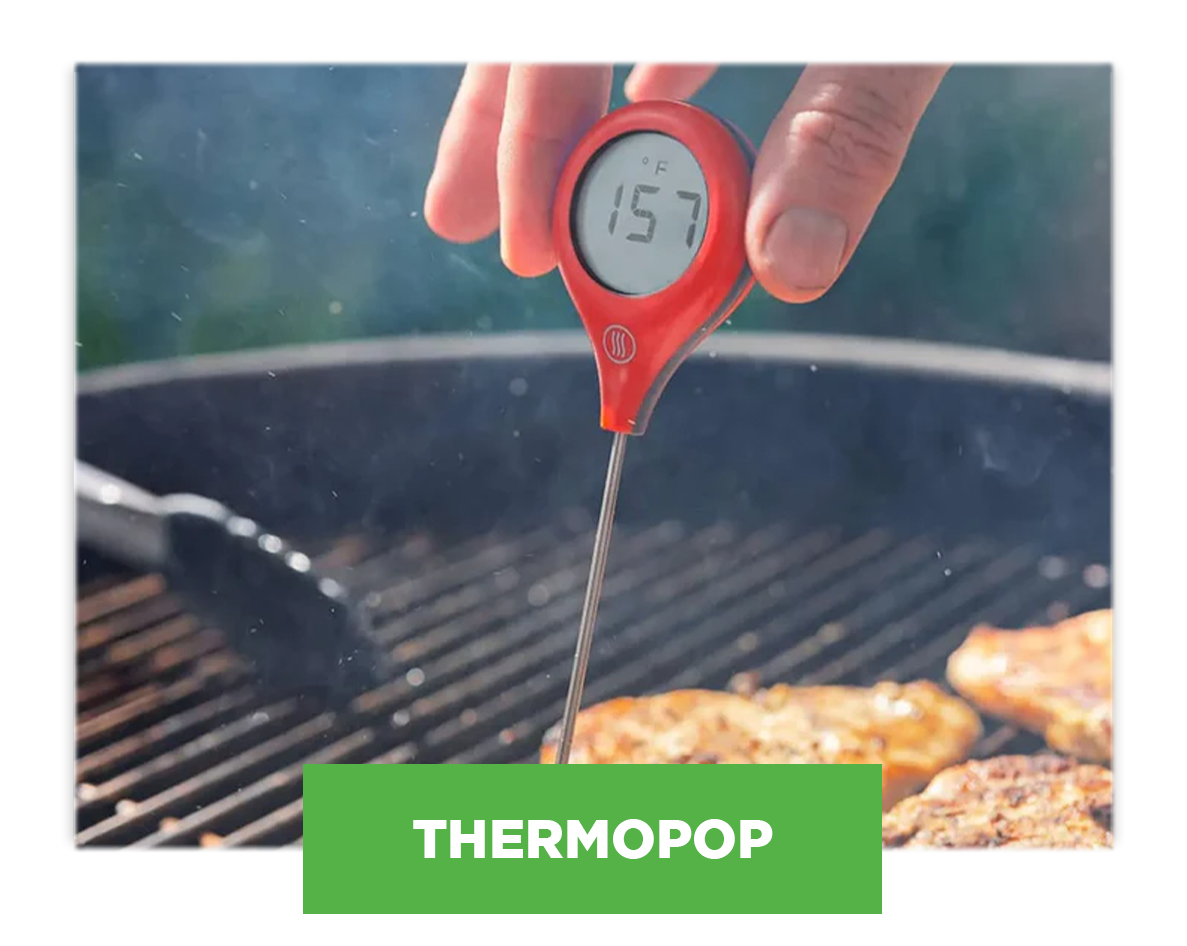 A classic. Simple, durable, and ridiculously accurate.
Drip EZ Grill Light
Strong and weather-resistant, this might be the only grill light you ever need.
Fireboard Products
Real-time temperature data with a mobile app for on-the-go monitoring.
Fire & Smoke Grill Gloves
"Too hot?" There's no such thing.
Fueling the Flavor
Blues Hog Lump Charcoal
Made with 100% natural oak, hickory, and maple. A clean burn, every time.
Royal Oakâ Tumbleweeds Fire Starters
Made with all-natural wood and wax. Simple and highly effective.
Weber Charcoal Chimney
Skip the lighter fluid. Achieve maximum flavor.