Wannemaker's winter wonderland makes the season bright for you and yours. We're here to help you deck the halls, haul out the holly, and make all your new year's dreams come true.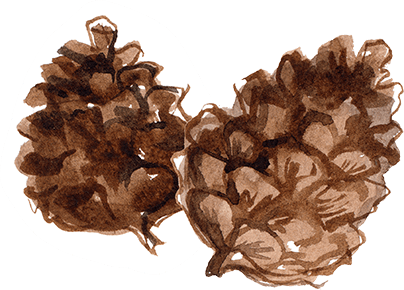 ---
Santa's on his way, and we have the finest firs for him to leave gifts under. Come get your Tannenbaum, then hang a shining star upon the highest bough.
---
Decked with pinecones, berries, and ribbons, our artisanal wreaths pair well with frosted windowpanes, and candles gleaming inside.
---
For those who don't like needles, we also offer lifelike trees, wreaths and garland. Same holiday cheer, no hassle clean-up.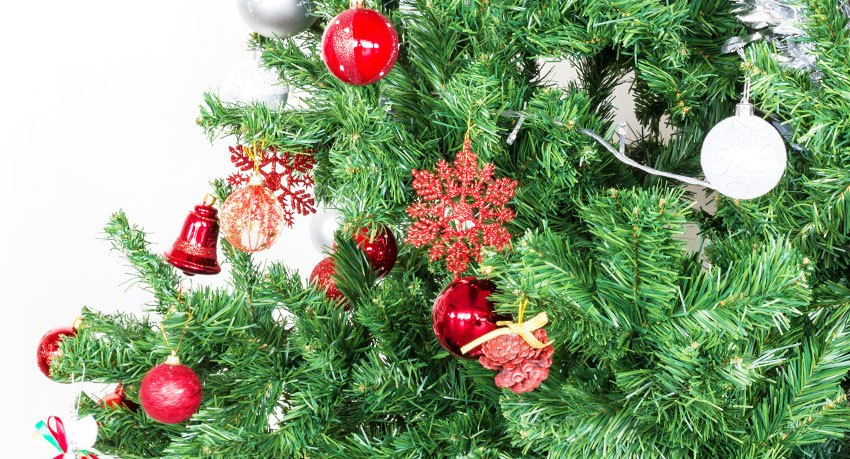 ---
We provide poinsettias, porch pots, and all the other plants in season when Jack Frost is nipping at your nose.
---
Illuminate your Christmas Eve with our sprawling assortment of lights and outdoor decorations, and guide Jolly Old St. Nicholas to your yard with the biggest, brightest display.
---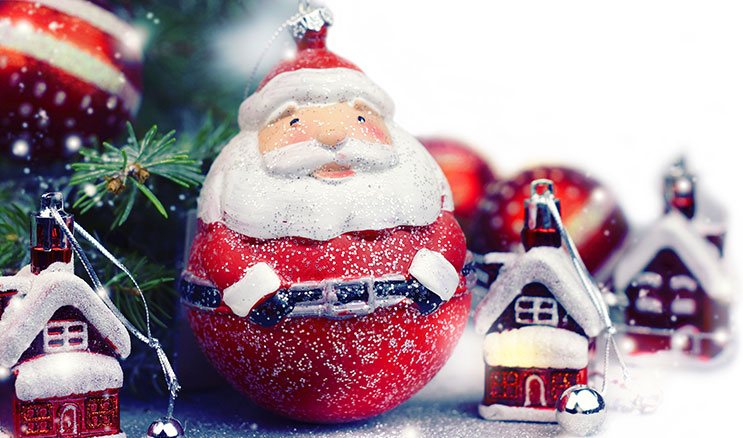 ---
In the Wannemaker household, decorating the Christmas tree is one of our favorite traditions. Our collection of ornaments and trim will help you with your own family traditions.