We carry all the necessities a lush lawn requires. Seed, fertilizer, weed control, garden tools: everything you need to make the whole block green with envy.
---
---
Stoke the flames of a good night with our great stock of firewood.
---
Add an accent bench to your backyard fantasy, or attract beautiful birds to your backyard with a birdbath. We recommend both.
---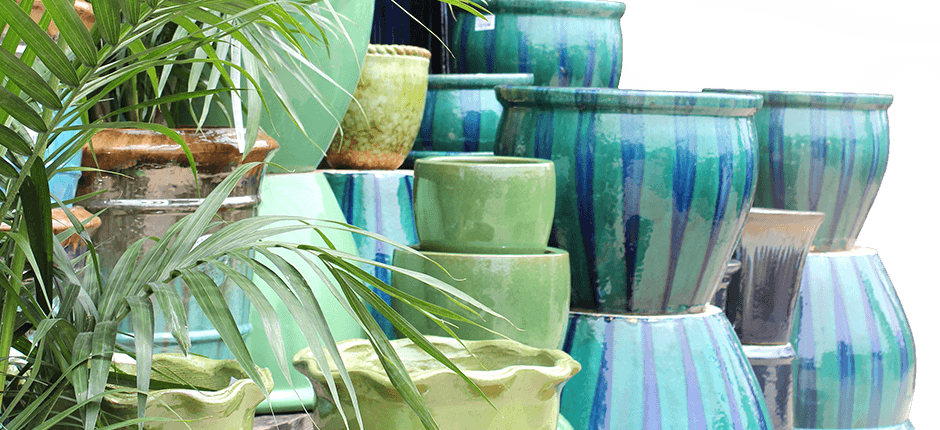 Your plants are works of art, and our pottery and planters are the perfect frames.
---
The gateway to a great garden is the decor to tie it all together, like an arbor, trellis, fence, or shepherd's hook.
---
---
It can be difficult to know the best fertilizers and tools to help your flowers flourish. At Wannemaker's, you're in good hands.