Explore the best nursery in downer's grove.
We have an incredible selection of over 170 varieties of vivid flowers. And, 90% of our plants are grown right here in Illinois, which means no temperature shock.
A rose by any other name would smell as sweet, but it wouldn't come from wannemaker's.
---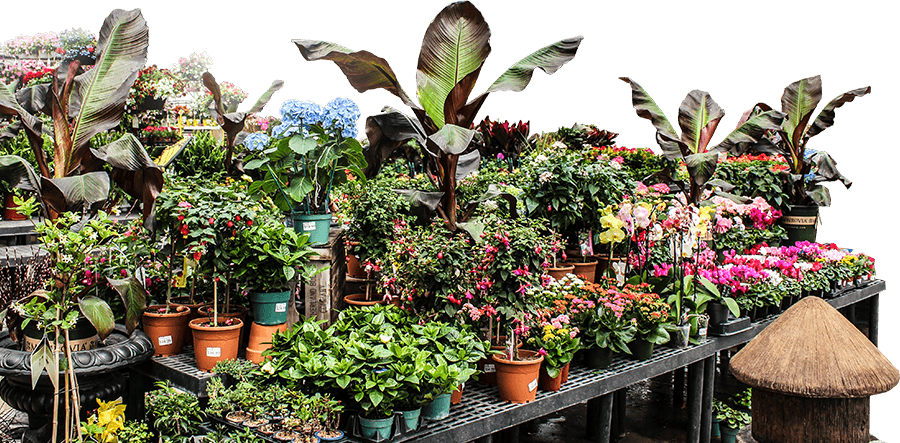 Bring bold color to your garden with our variety of tropical plants. We carry hanging baskets, trees, shrubs and much more.
---
We guarantee we've got the best options to landscape your lawn. We go all-in on trees and shrubs, so that you can make your own private getaway.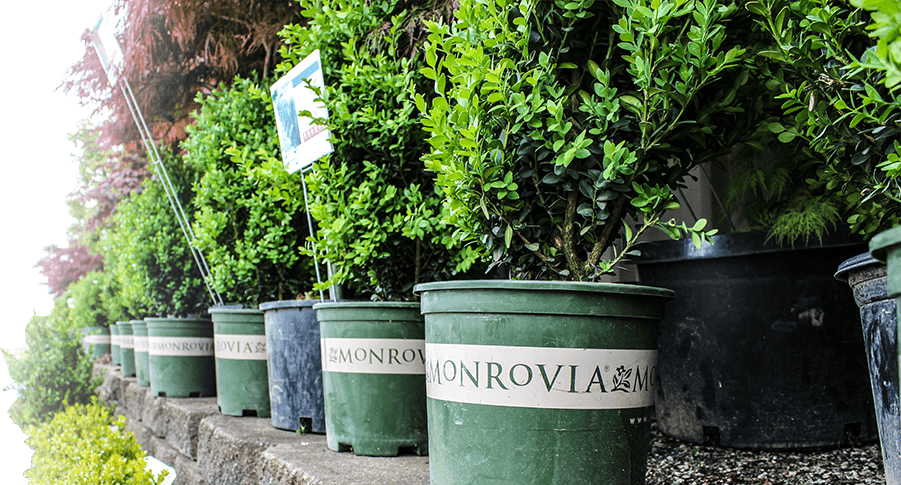 ---
We match horticultural knowledge with boundless creativity to pot your plant. Just try to contain your excitement.
---
Wannemaker's will help you grow edible delights. Whether you want to make a nutritious meal or a mojito is up to you. We offer a large selection of herbs and veggies.
---
From a single seed, beauty springs forth. Come grow with us.
There are few things as relaxing as flowing water in one's own backyard. Surround yourself with serenity: a tranquil pond, filled with calming fish.