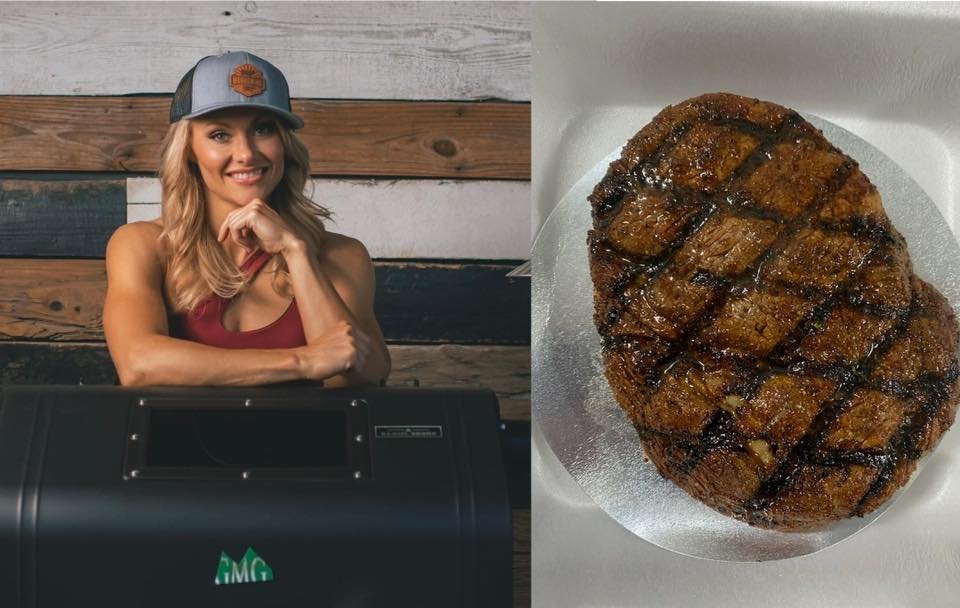 Join Wannemaker's Home & Garden and the 2021 World Food Steak Champion, Sunny Moody for upcoming grill classes.
The cost to participate is $150 per class. Classes take place at Wannemaker's, 1940 Ogden Avenue in Downers Grove.
Competition Steak Class
Saturday, August 20, 2022 | 11:00am-3:00pm
In this tell-all SCA class, you'll learn about different muscle groups, how to pick the perfect steak, flavor profile, fire management, and more.
Full Menu Backyard BBQ Class
Sunday, August 21, 2022 | 11:00am-3:00pm
Prosciutto & Arugula Grilled Flatbread
Lamb Chops with Chimichurri
Crispy Chicken Wings
Smoked Triple Mac n' Cheese
Bourbon Bread Pudding