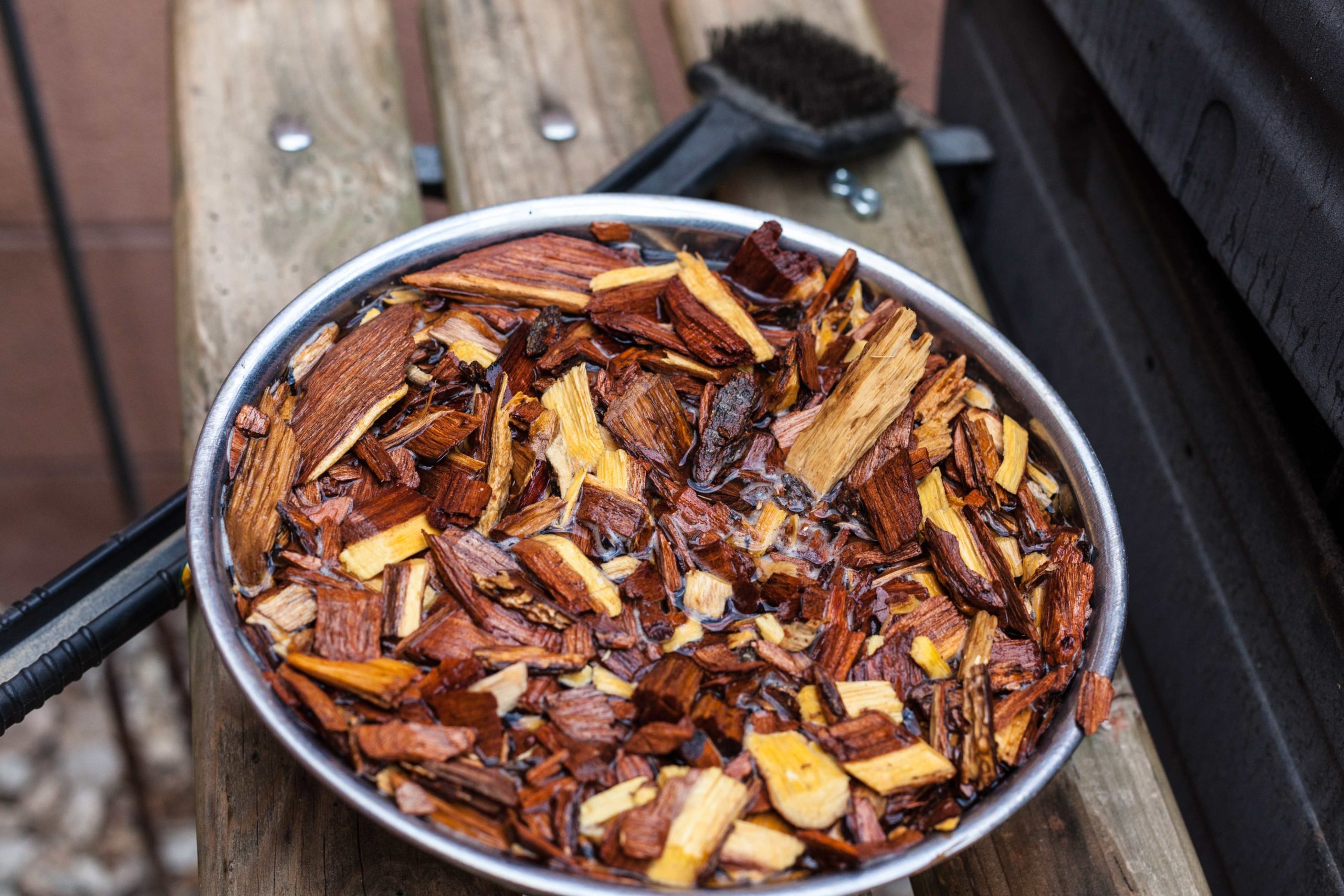 Rubs and sauces are great — but they're not the only way to add barbecue goodness to your food. Next time, try using specially prepared wood chips to get rich, smoky flavor.
It's easy! Just soak the wood chips for about two hours, then put the moist chips directly on the coals of your charcoal grill. No charcoal grill? No problem. If you have a gas grill, you can use your chips in a smoker box or smoker box attachment.
Now, shut the lid and let those chips smoke. Wait until the smoke begins to billow out of your grill — this could take up 45 mins — then pop it open and start cooking!
Visit us at Wannemaker's for all your grilling needs and subscribe to our newsletter for more helpful tips, mouth-watering recipes, and this seasons hottest products.