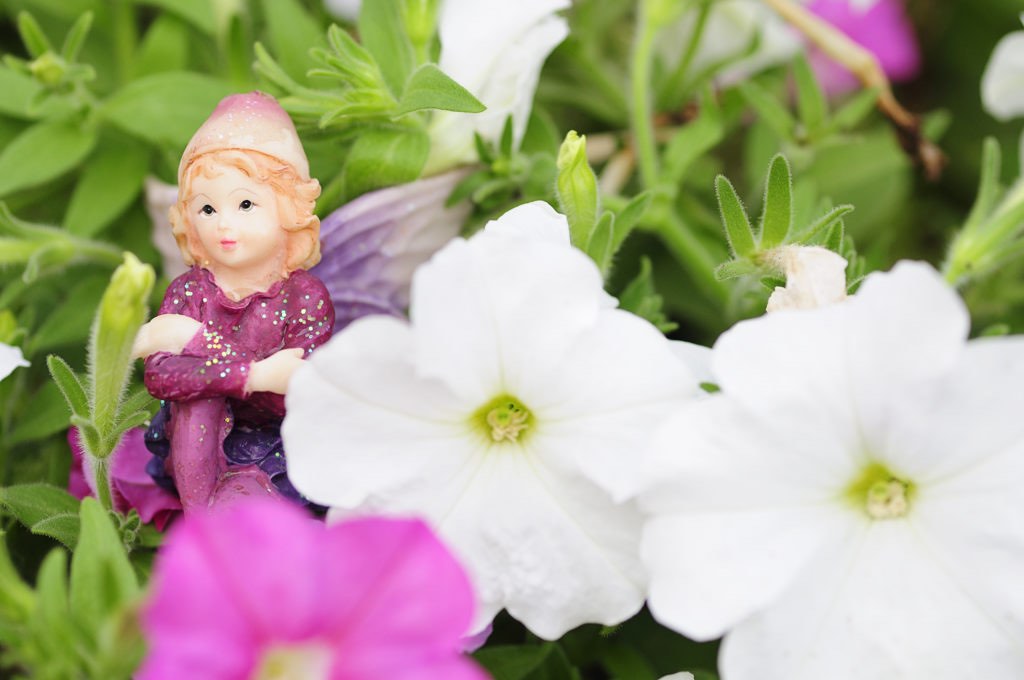 Cultivate your green thumb with one of our upcoming seminars!  All events are subject to change. Please call us at (630) 852-0700 for questions.
MAY

Fairy Garden Workshop
Thursday, May 31 | 6PM
Create your own Fairy Garden to take care of this summer. Container, plants, soil and top dressing are included in $45 fee. Fairy houses and furniture are extra. Registration required, please email us at headcashier@wannemakers.com to register.
JUNE
Perennial Gardening
Saturday, June 2 | 10AM
Do you want to create the perennial garden of your dreams? You will learn how to have bloom from spring until fall, the best plants for your garden and how to care for them. FREE